Passion for Robotics
My article which got published on The Hindu Education Plus!
Date: Aug 21, 2016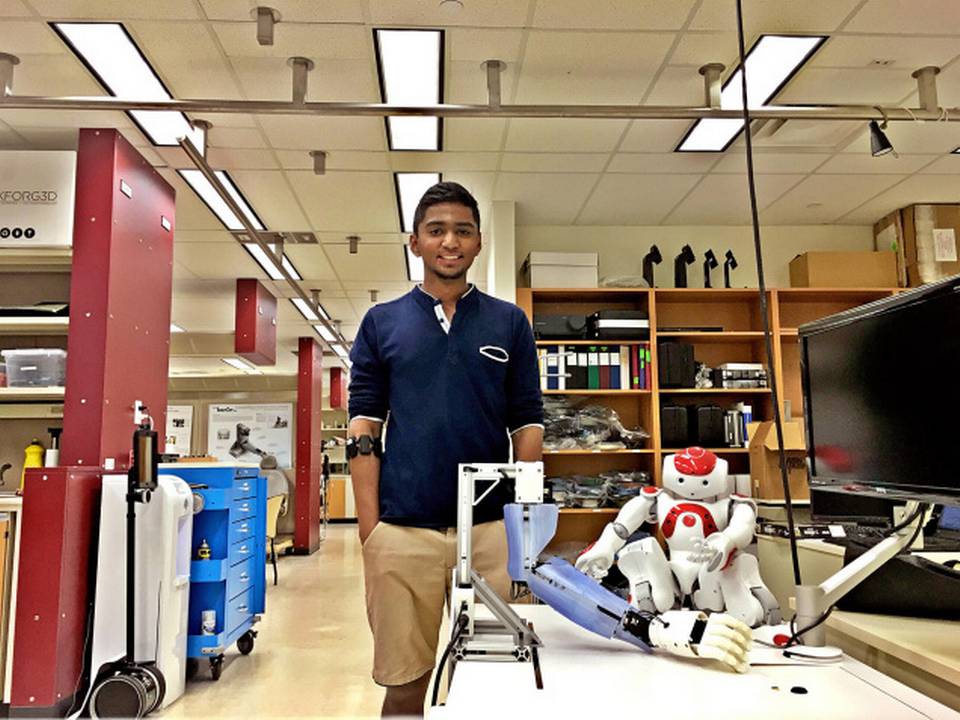 My article recently got published in The Hindu Education Plus! Yay! I guess I intended it as a publicity piece for the University of Alberta and in retrospect, I was showing off a bit. Regardless, you can find the article here - Hindu article
To those of you who are unfamiliar with The Hindu , It is an Indian daily newspaper in English. It's revered for its serious journalism and great writing. In 1965, The Times listed The Hindu as one of the world's ten best newspapers. I personally consider The Hindu as the only reliable news source to understand and analyze Indian news and politics.